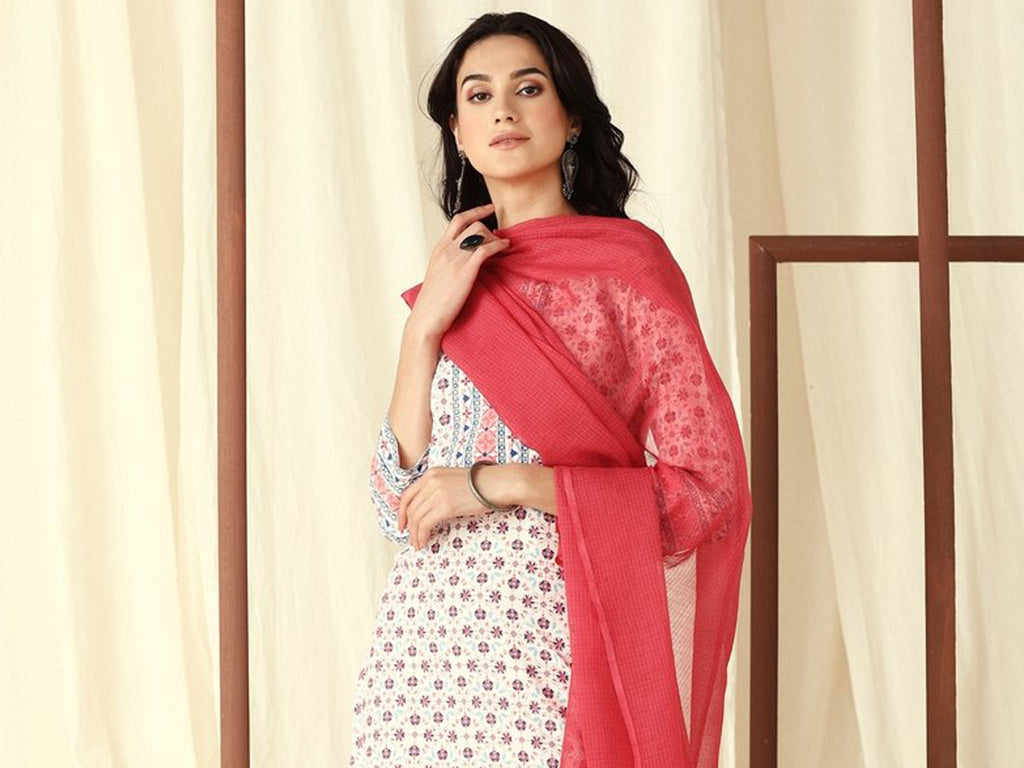 Everything you need to know about a Block Print Kurta
The Kurta is one outfit that does not need any introduction. It is something that is not limited to any particular region or country. Kurtas are although mostly related to India now it cannot be related to any one particular country. A kurta is generally a long top that stretches over to the knee length.

Kurtas are one apparel that has been evolving with time. It is one outfit that has undergone revolution throughout the centuries. A kurta can either be a plain kurta or a block print kurta.

Historical Background
The kurtas were popular in the sub-continent regions of India, Pakistan, Nepal, Bangladesh, and to a certain extent in Sri Lanka as well. Historical pictures and other archives depict men and women both wearing kurtas during that time.

Kurtas were originally meant for men. Historical records and archives show that poets and scholars during the ancient time preferred to don a kurta. However, with the passage of time, kurtas became regular apparel for women as well and till the present time, it continues to be one of the most sought-after attires of women.

Block Print Kurta
Kurtas come in various varieties. Amongst them all, it is the block print kurtas that take the center stage. Women prefer to buy block print kurtas. Hand block print kurtas are one such outfit that has never failed to impress the fashionistas. Women, irrespective of their regions and cultures have always been fascinated by the block printed kurtas. Be it the United States of America or the United Kingdom or Italy or France, women all around the world have their huge preference for Block Printed Kurta.

Kurtas at Tahiliya
Tahiliya has built its name for one of the best sellers of block printed kurtas for women. Our craftsmen are highly specialized who manually imprint each block print on the kurta which gives them an elegant and natural look. Each block print on our fabric reflects the tradition and culture of India. None of the prints on the kurtas are made by machine and therefore despite the product being the same, every piece would have some sort of uniqueness for itself.

Visit Tahiliya and get yourself the best of Block Printed Kurtas online!